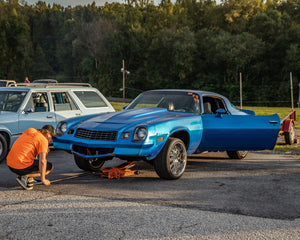 Chris Miller
Darren Turner
Taylor Joseph Owens
Carolina Drag Cruise
This section doesn't currently include any content. Add content to this section using the sidebar.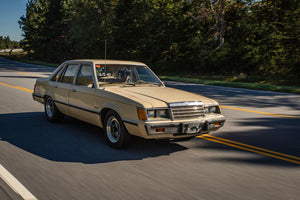 What is Carolina Drag Cruise?
Carolina Drag Cruise is a drag and drive event, based in the Carolinas. Drag and drive events are designed to showcase street cars and the people who enjoy them. Multiple drag strips over multiple days, with many miles of driving on public streets.

Hot Rod magazine was the first to create this style of event with first Hot Rod Drag Week in 2005. To this day it is the premier drag and drive event followed by racers and fans from around the world.

Carolina Drag Cruise follows the spirt of what Hot Rod magazine developed, but not everyone is able to take time off work to spend a full week driving hundreds of miles and compete at that level. This is where our event is different.

We start our event on a Thursday night and run through Sunday. Our drives are around thirty miles per day and are held at 1/8 mile tracks. We encourage "Racers helping Racers" by allowing any competitor to help one another, as long as they only use what is available in competition vehicles.